Paid Advertisement
We start our PPC cycle by taking a gander at your products and services. We work out who you're advertising to with your adverts, what time they should show, and what the client is really looking for. 
We track everything so we can decide how viable the promotion is, and we utilize this data to give a detailed forecast on how you can use your PPC account.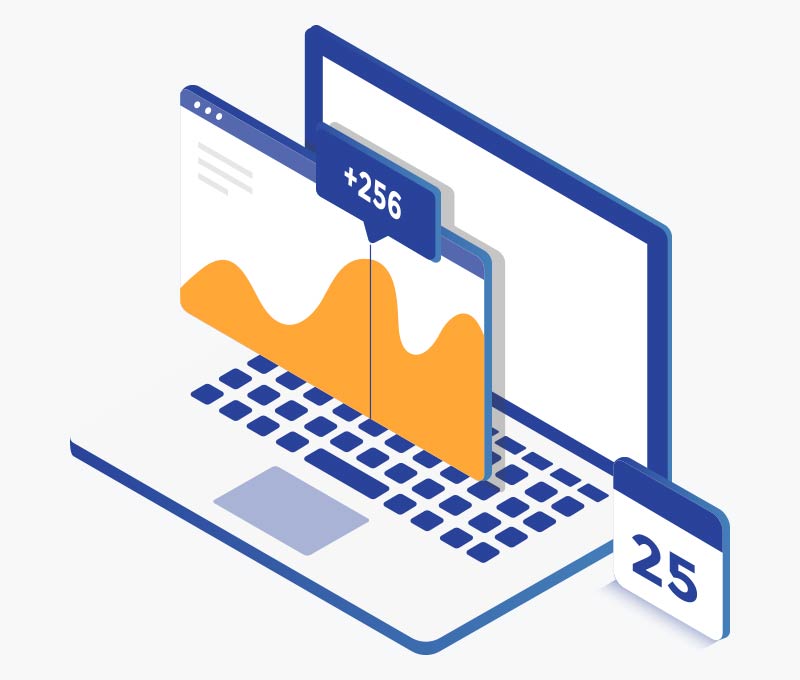 Paid Advertising is a Very Effective and Targeted Model
Key Features of Paid Advertising


Why You Should Choose Us for Paid Advertising?
So do contact us today and we will help you get paid advertising services having one of the best teams of experts at Webkey Digital.
What Our Clients Say
[sp_testimonial id="10829" ]
Ready to speak with a marketing expert? Give us a ring
Leading Digital Marketing Agency
700+ Websites Launched
$100M+ Client Revenue Generated