Paid Advertisement
We start our PPC cycle by taking a gander at your products and services. We work out who you're advertising to with your adverts, what time they should show, and what the client is really looking for. 
We track everything so we can decide how viable the promotion is, and we utilize this data to give a detailed forecast on how you can use your PPC account.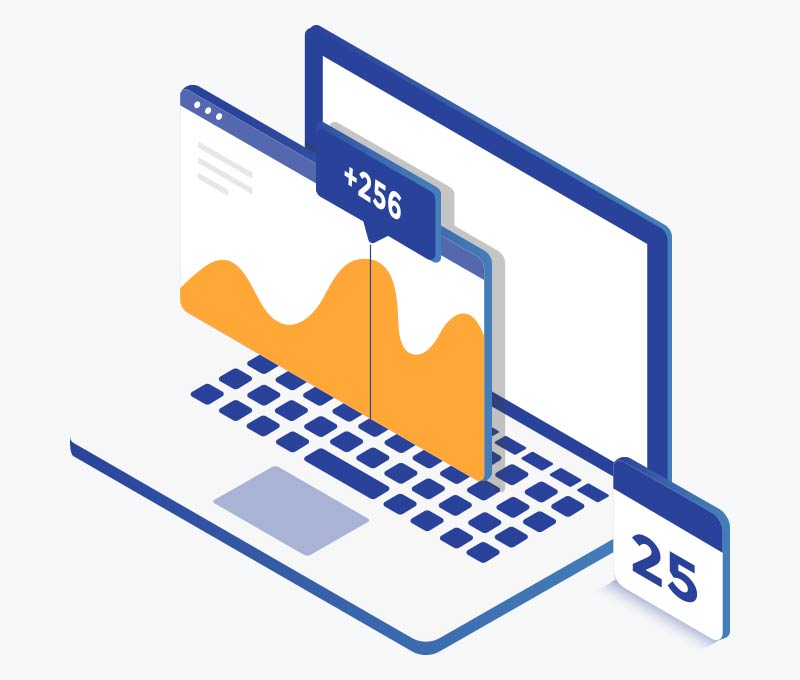 Paid Advertising is a Very Effective and Targeted Model
Key Features of Paid Advertising


Why You Should Choose Us for Paid Advertising?
So do contact us today and we will help you get paid advertising services having one of the best teams of experts at Webkey Digital.
What Our Clients Say
Matt pickup, UK
Thank you Webkey Digital for giving such good SEO services to us and our clients. Our work has really helped us a lot, we have a great ROI, and our positioning has helped us improve every passing month.
Lesli, Cameroon
Before hiring Webkey Digital to redesign, SEO, and PPC our sites, we really dropped off the guide in Google because of the Panda and Penguin refreshes. Presently our sites are #1 for a large number of our keywords and flourishing with traffic.
Aarron Nezi, UK
Webkey Digital is one of the best resources for any SEO needs of any company. It has been a great avenue to accumulate important data concerning boosting SEO rankings, and building links, and all the digital marketing needs.
Roubik M, USA
Working with Webkey Digital is a great experience, very quickly we saw a profit from our investment. I would recommend Webkey Digital to anybody hoping to improve their SEO rankings.
Dara Nazery, USA
Our SEO project started under 6 months back thus far we've been very happy with the nature of services and systematic skill from your company. Webkey Digital truly gives us the feeling that they care about the work they would and consistently like to ensure that we are happy with the result.
Tony M, UK
I would suggest Webkey Digital, to anybody inspired by SEO and a web page redesign project! They've been a joy to work with. We reliably get good results on our webpage and I look forward to a long-standing relationship with Webkey Digital.
AOY Holding, Israel
I have been working with Webkey Digital for as long as 3 years and have had incredible experiences with your services. They're specialists in digital marketing services and they really become acquainted with your specific brand.
Linda c, USA
Webkey Digital is a reputed company, They do everything right, from client care to product integrity, and the investment with them is definitely justified even despite the return; the amount of phone and email traffic we've been accepting from expected clients.
Ready to speak with a marketing expert? Give us a ring
Leading Digital Marketing Agency
700+ Websites Launched
$100M+ Client Revenue Generated